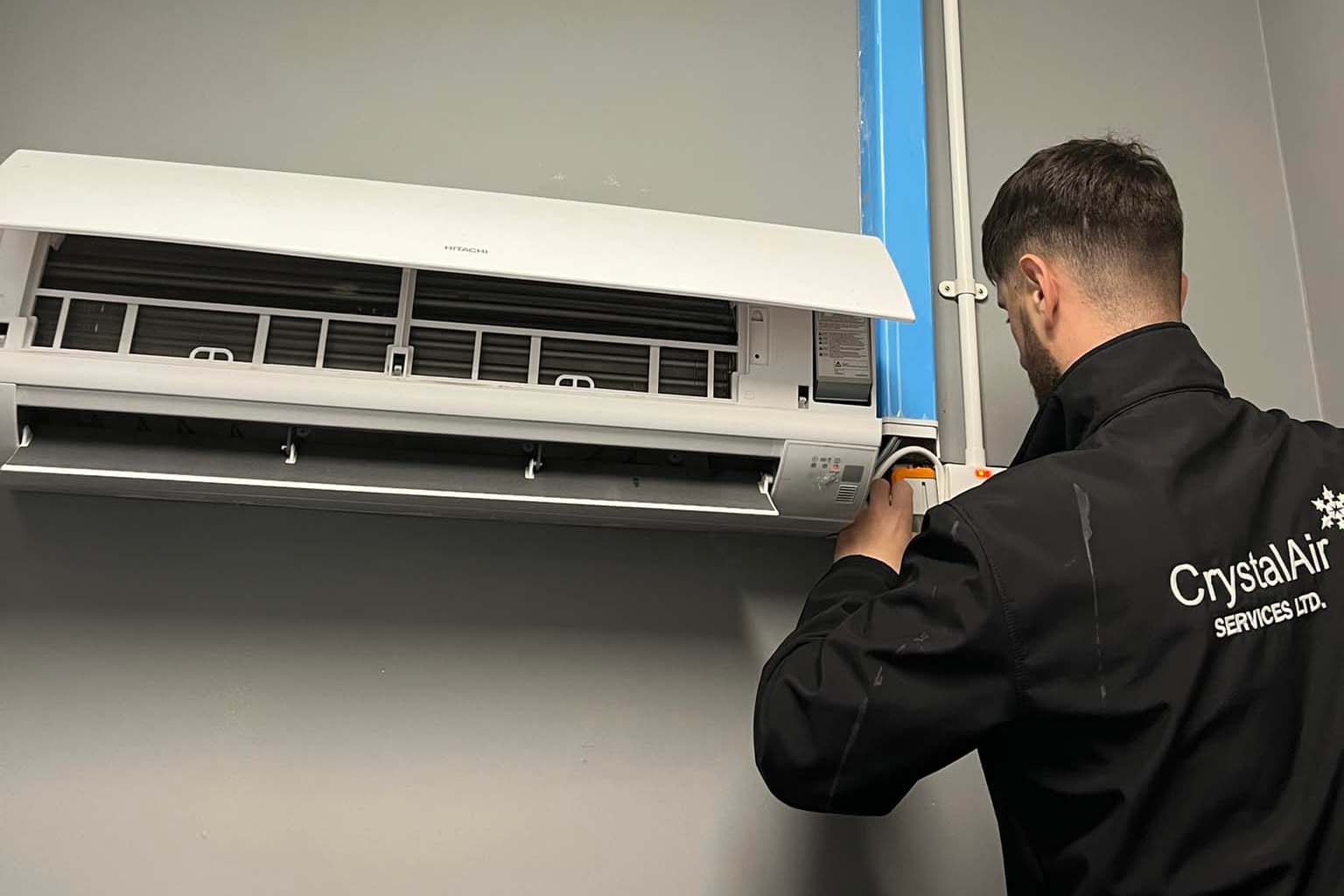 Commercial air conditioning
In high traffic, busy commercial areas, quality air conditioning is an essential component to help foster a healthy, comfortable environment. The specialists at Crystal Air Services have significant experience designing and installing air conditioning systems for a number of high-profile commercial clients, including Queen's University Belfast, HMRC and many more. We work closely with each client to understand your exact requirements, installing a system which fits perfectly into your premises. 
Domestic air conditioning
As a registered Hitachi service partner, our team is available to outline a range of quality options and provide invaluable insight into each system. Air conditioning systems are becoming an increasingly popular choice with homeowners. Crystal Air Services serves domestic clients across Northern Ireland, providing each property with a bespoke unit designed to control the air quality and maintain a more comfortable space all year round.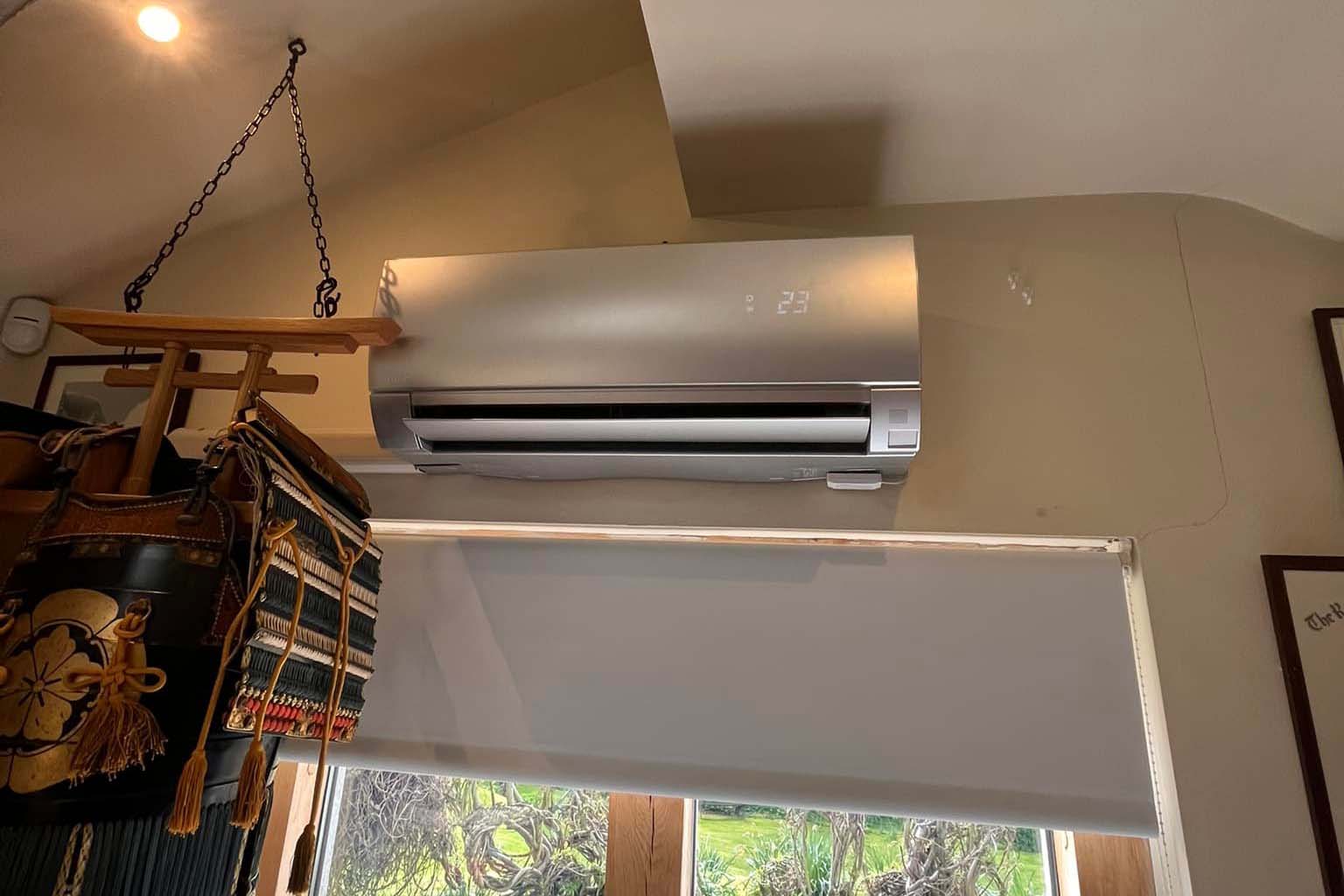 Contact Crystal Air Services Ltd for air conditioning, refrigeration, ventilation & air source heat pumps across the UK & Ireland