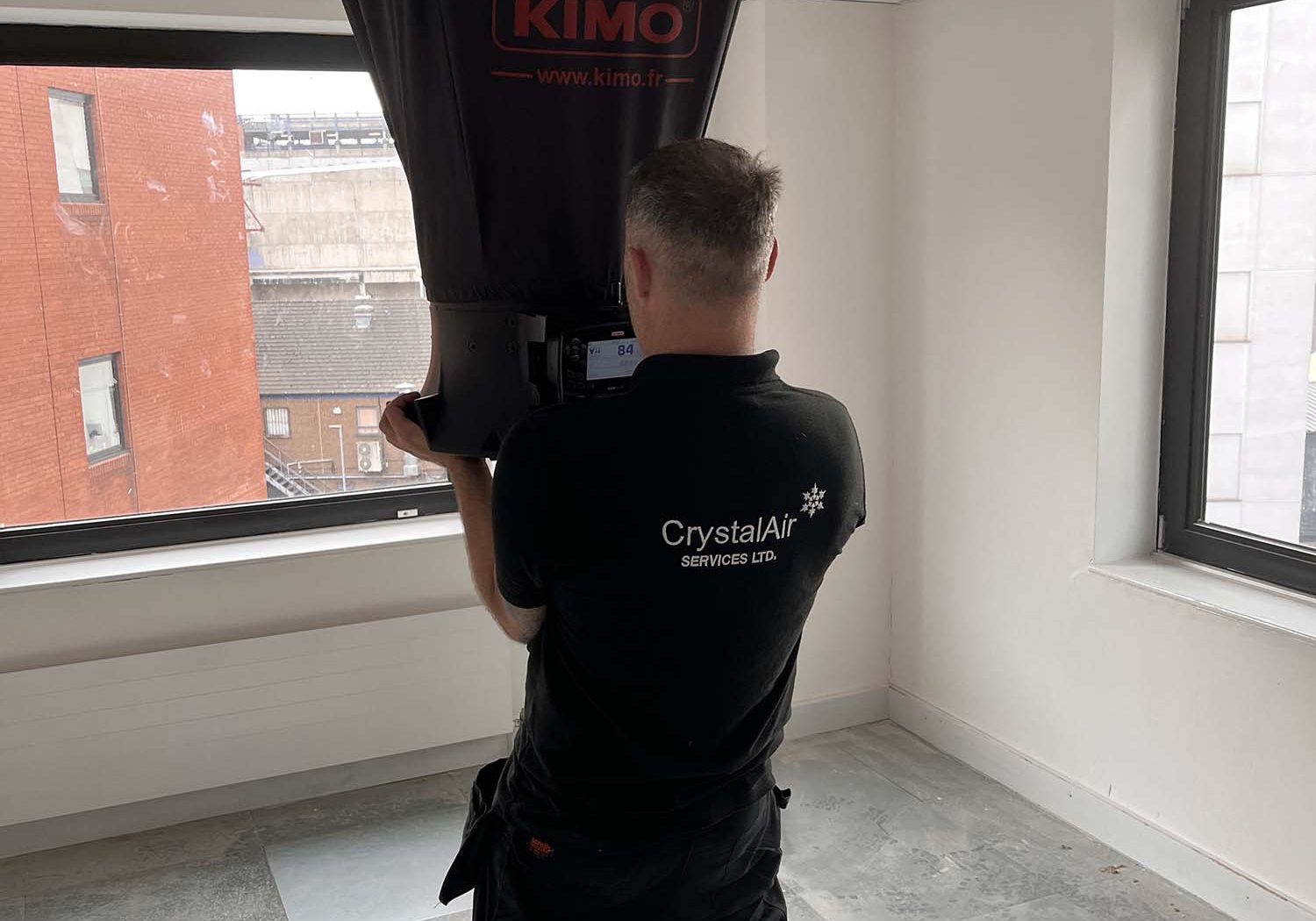 Bespoke ventilation systems
Maintain a fresh and healthy interior with high-quality ventilation systems supplied and installed by Crystal Air Services. For clients wishing to develop a Grade A office space, ventilation must be delivered alongside air conditioning. Ventilation systems dispel moisture and remove odours, creating a healthier work environment which helps motivate employees. Crystal Air Services has worked closely with a range of high-profile clients across the UK and Ireland to develop bespoke ventilation systems designed to distribute clean air all throughout any premises.
Heat recovery ventilation
Ideal for domestic clients, heat recovery ventilation is a state-of-the-art, renewable system which helps create a more comfortable environment in your property. This environmentally-friendly system replaces the air within your home with fresh, healthier air. Heating and cooling costs are reduced due to the fresh air circulating in your property. For unique, professional ventilation solutions, get in touch with Crystal Air Services today.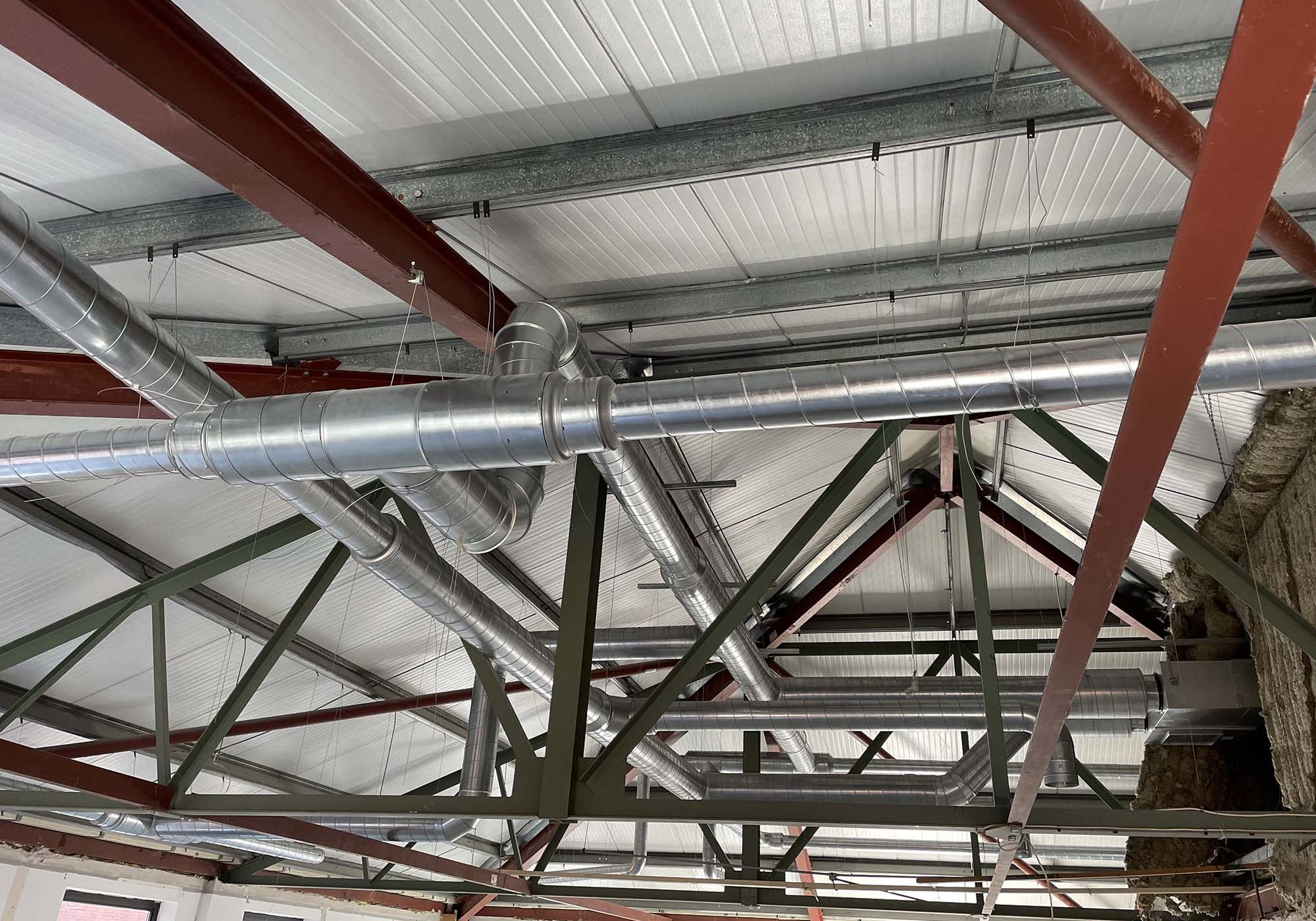 Contact Crystal Air Services Ltd for air conditioning, refrigeration, ventilation & air source heat pumps across the UK & Ireland