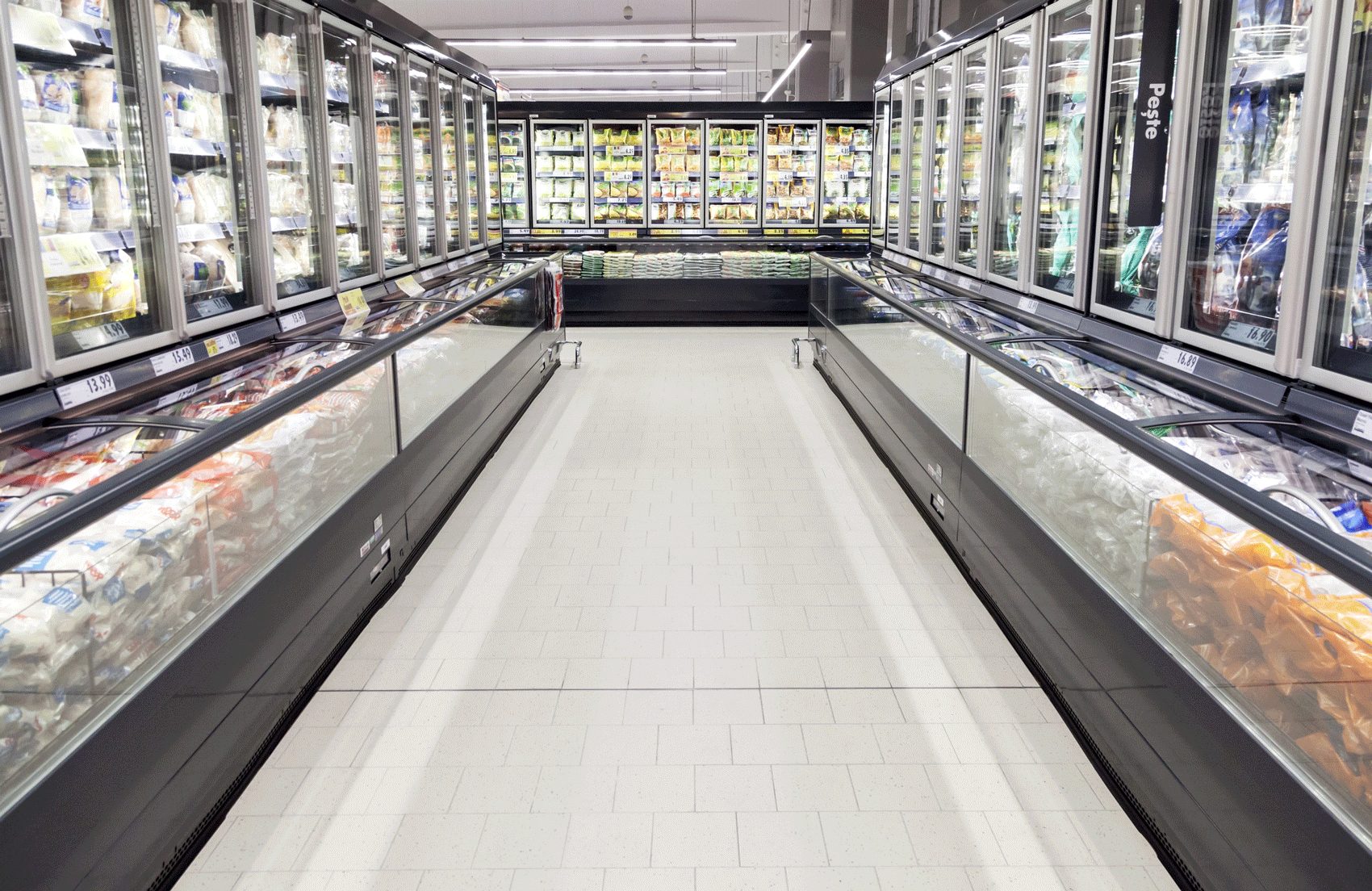 Commercial installations
Crystal Air Services specialises in the supply and installation of refrigeration solutions for commercial retail units across the UK and Ireland. Our experts serve clients with high-quality solutions from Danfoss, ensuring leading shops and retail brands can operate with premium refrigeration products. Contact our team today for more information.
Refrigeration maintenance
We are also dedicated to the maintenance of any refrigeration solutions, assessing each component of your system to diagnose any problems and prevent costly repairs. By utilising a frequent maintenance service, retail providers will be able to ensure their business can run with minimal disruption. Maintaining fully operational refrigerators will help ensure your food, beverages and other products remain fresh for longer.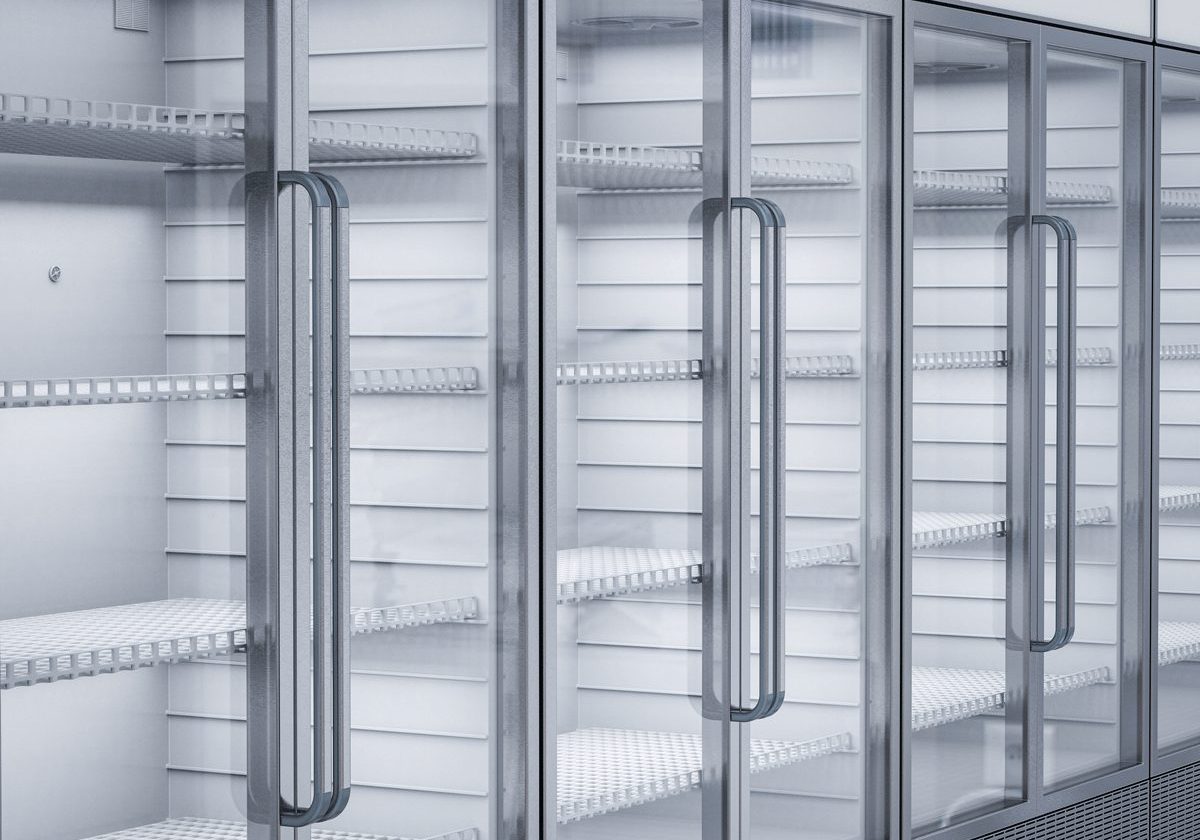 Contact Crystal Air Services Ltd for air conditioning, refrigeration, ventilation & air source heat pumps across the UK & Ireland