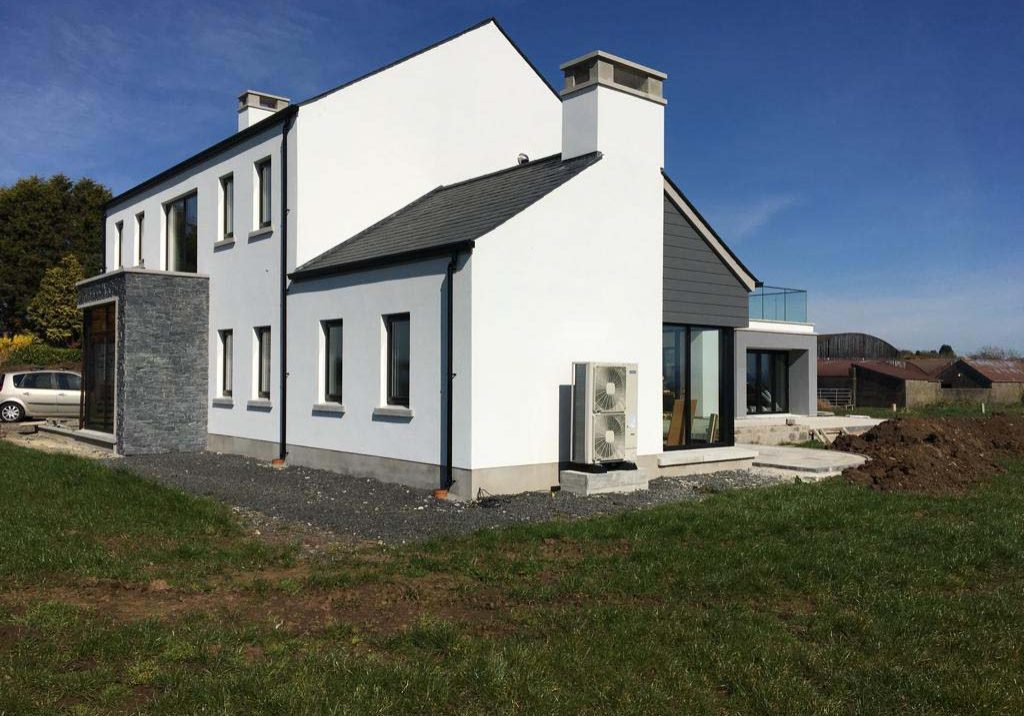 What is an air source heat pump?
An air-source heat pump is an environmentally-friendly system fitted to the exterior of your property which utilises outside air to heat your home. These cost-effective systems can be fitted at either existing properties or new builds, allowing homeowners to reduce their carbon footprint and save money. Contact our team today for more information on how you can save money on energy bills with a unique air source heat pump.
Suitable for all properties
The experts at Crystal Air Services are available to deliver a complete design and build process for your bespoke air source heat pump. Our specialists will work to design a system which fits perfectly into your property. Clients can choose from fully stand-alone low temperature or high temperature and bivalent systems. While modern homes have the insulation and capabilities to run with heat pumps alone, some older properties may need a different approach.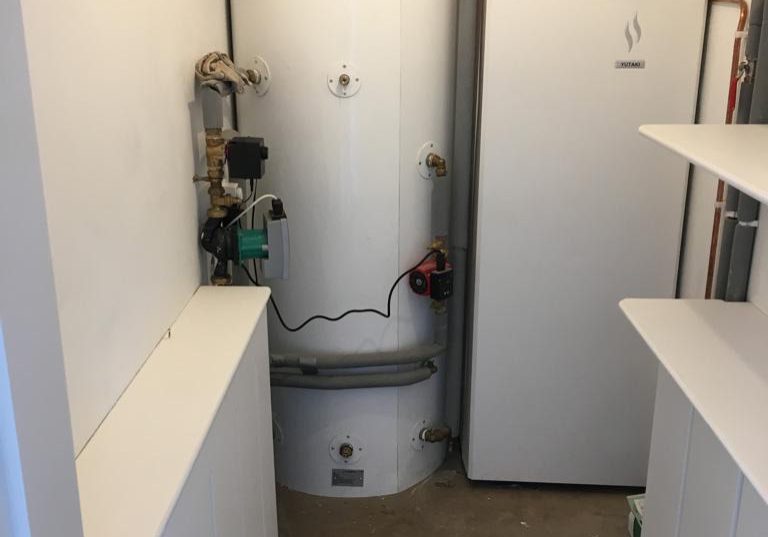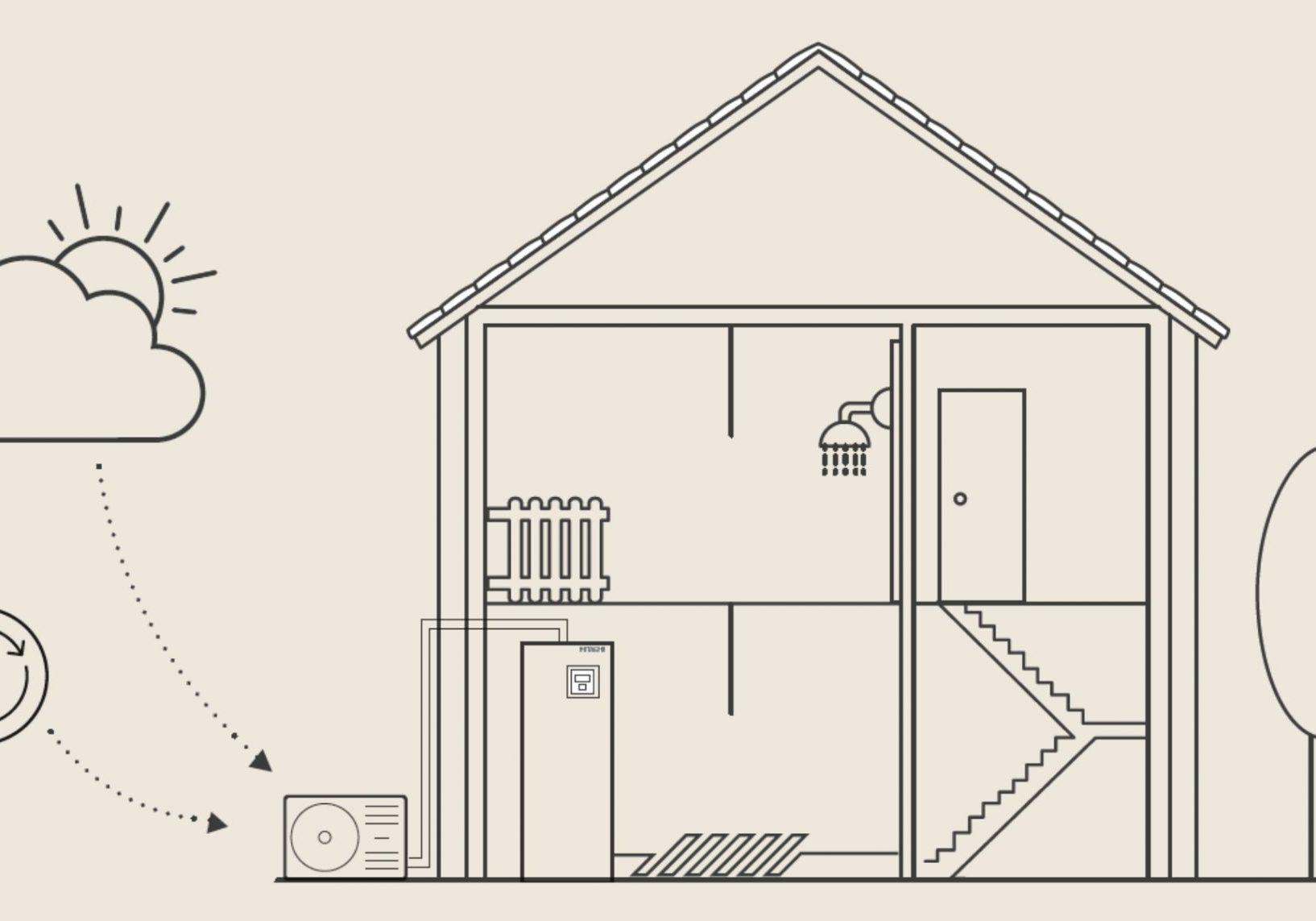 How They Work?
Our stand-alone high-temperature units can be ideal for houses with standard radiators and larger houses such as Georgian houses may benefit from a bivalent system. Bivalent systems see the air source heat pump becoming the primary source of heat and the boiler becoming your backup source of heat if required, all controlled by the Air Source Heats Pumps' internal controls.
innovative systems designed to heat your property
Air source heat pumps are primarily available in two main types: air-to-air and air-to-water.
Often referred to as air conditioning, air-to-air heat pumps can be used for both cooling and heating your building. This system transfers heat from the exterior via interior indoor units which circulate the air through your property.
Air-to-water heat pumps are innovative systems designed to heat your property via radiators, underfloor heating, or hot water cylinders. These pumps extract the heat from outside air, transferring it into hot water to warm your property.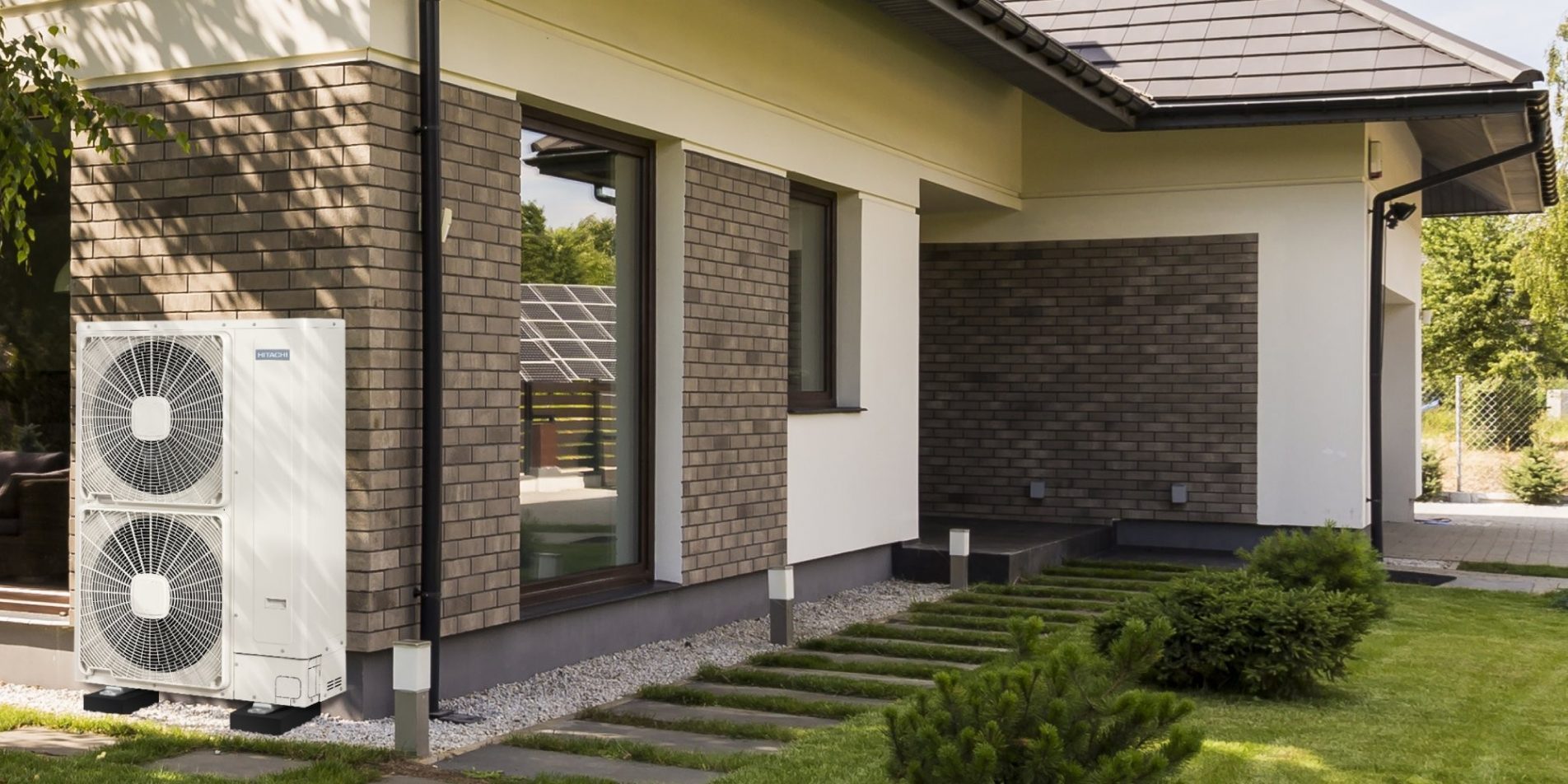 Contact Crystal Air Services Ltd for air conditioning, refrigeration, ventilation & air source heat pumps across the UK & Ireland